Viña Salceda
Graphic design in the wine industry is boring and repetitive. We found the opportunity to break away from all the clichés and create a wine that communicated powerfully and fearlessly.
Winner of a Golden ADG Laus, 2020
Creative team: Ana Baenas, Laia Torres,
Laura Oliva-Rifà y Ester Marse
Project carried out at IDEP Barcelona.

︎︎︎ Explaining the project at IDEP Barcelona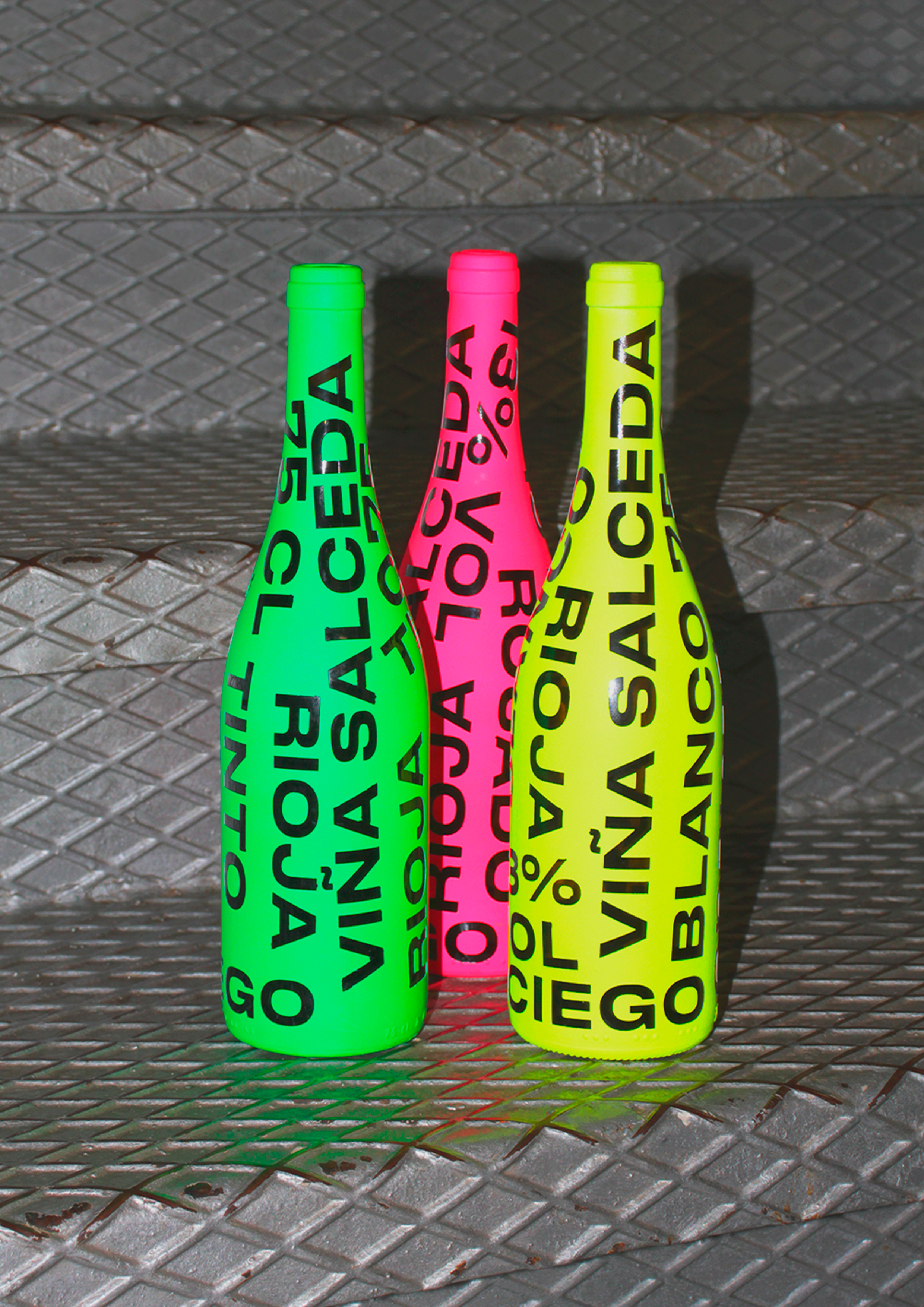 ︎︎︎ Laus 2021 Gold Award nomination

︎︎︎ Tik Tok of the Making Of
VIÑA SALCEDA © 2022