Santa Teresa 1796
Santa Teresa 1798 is a rum that, in addition to its indisputable quality and expertise, aims to have a positive impact on the Venezuelan community. From &Rosas Agency we made some IG content that reflect its tone, meaning and values.

For the first line of content we created some artistic gifs and photos playing with glass shades to show the proper use of glass for each cocktail.
&Rosàs Agency
— 2022

Creative Director: Jordi Luna
Copywritter: Thomas Gheorghiu
Photographer: Biel Capllonch
Producer: Patri Garcia
︎︎︎ ST Café de Madre
︎︎︎ ST Old Fashioned
︎︎︎ ST Tormenta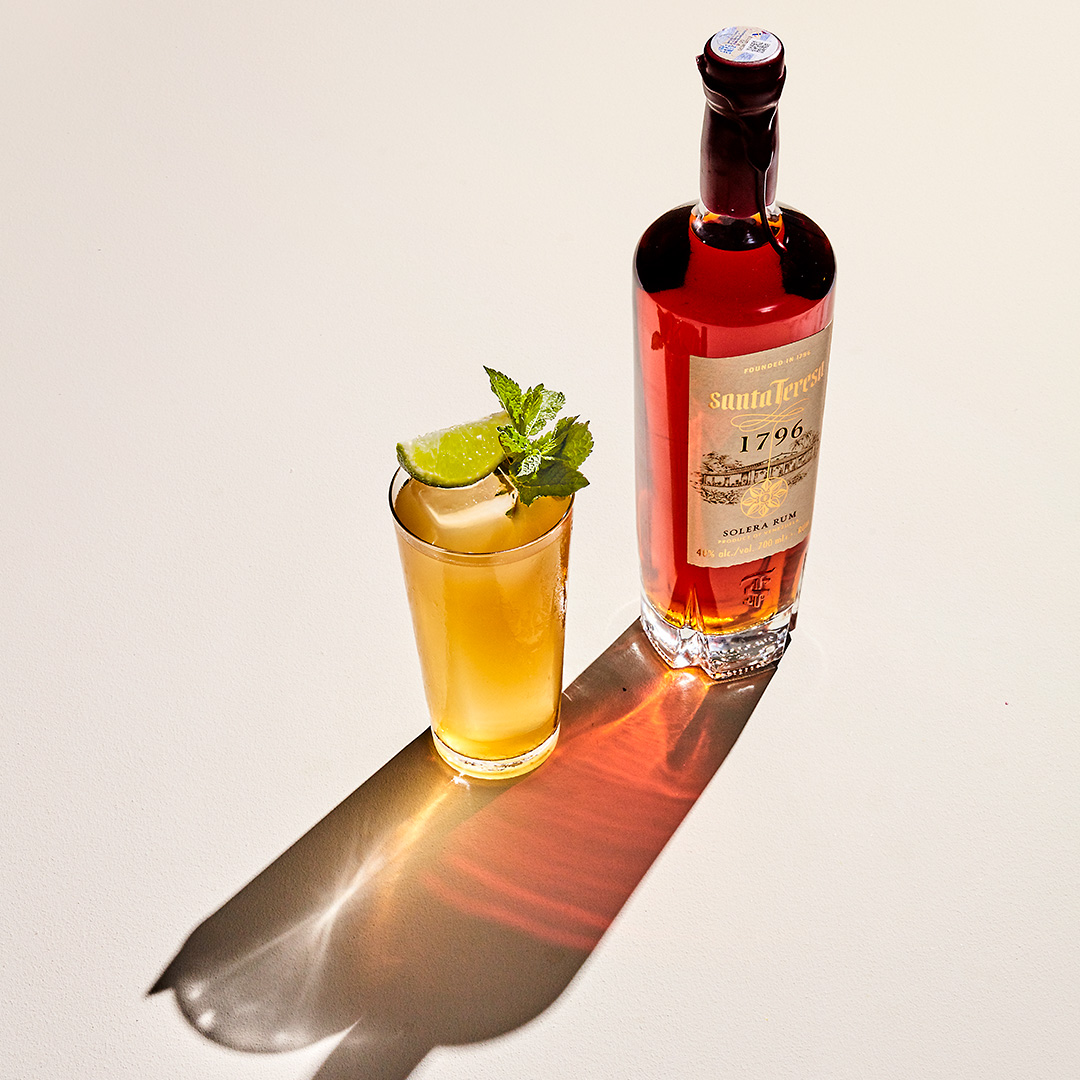 ...
The 'Alcatraz Project' is a program, run by the Santa Teresa Foundation, that recruits criminal gangs, rehabilitates them and reintegrates them into society. It combines vocational training, values training, psychological assistance, formal education and rugby. Through rugby, the values of respect, discipline, teamwork, sportsmanship and humility are taught as the keys to success in life. To share this initiative, we took a series of photographs and videos with some members of the gang.
Copywritter: Gal·la Basora
Creative Director: Jordi Luna
Producer: Patri Garcia
Photographer: Victor Bensusi (@bensusi)
Filming: Javier San Martín (@javiersmartin)
Editor: Clara de Ramon (@claraderamon)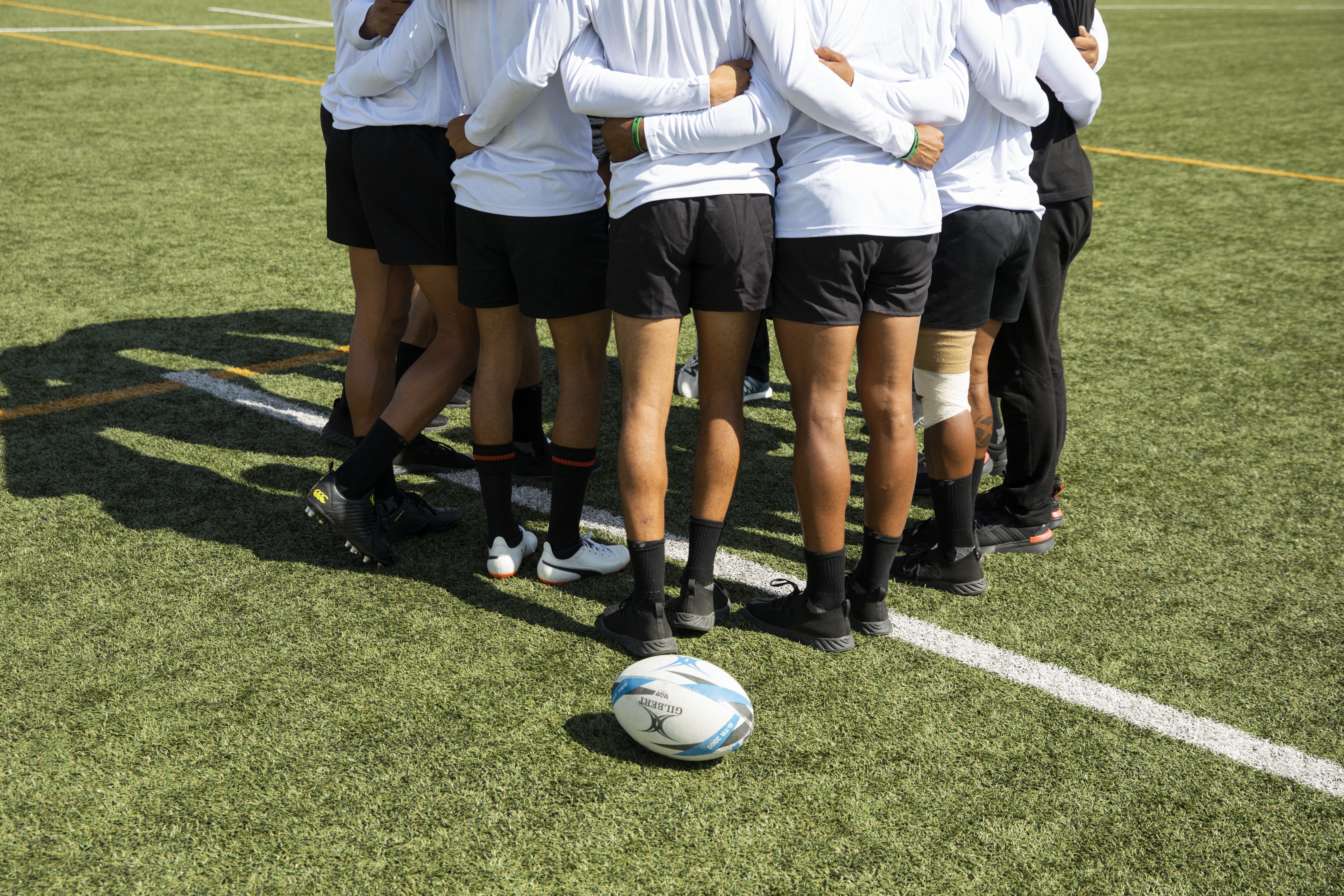 ︎︎︎Photographer Victor Bensusi (@bensusi)
︎︎︎IG Reels presenting stories from the Alcatraces
On another occasion we created some frames of two photographies to talk about some perfect pairings to drink together with a Santa Teresa 1796 rum; listening to music, playing games, painting or watching a movie.
Creative Director: Jordi Luna
Copywritter: Thomas Gheorghiu
Photographer: Biel Capllonch
Producer: Patri Garcia
︎︎︎Photographer Biel Capllonch
SANTA TERESA © 2022